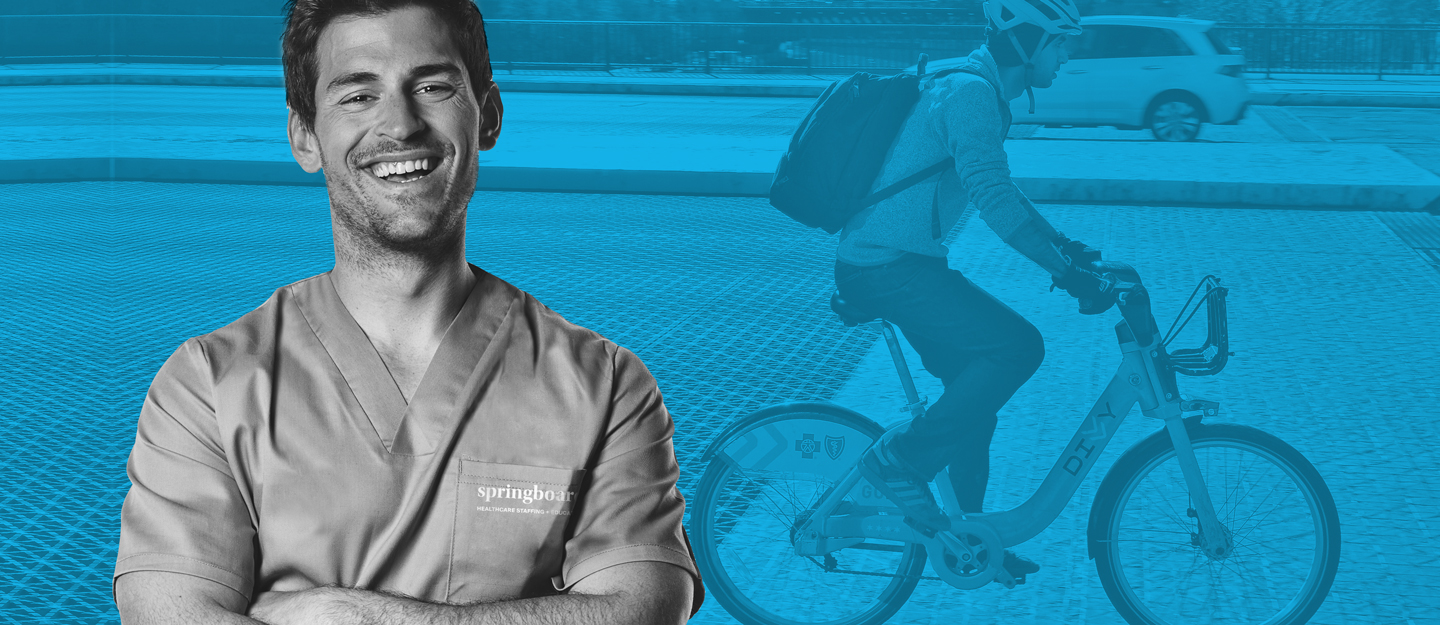 Blog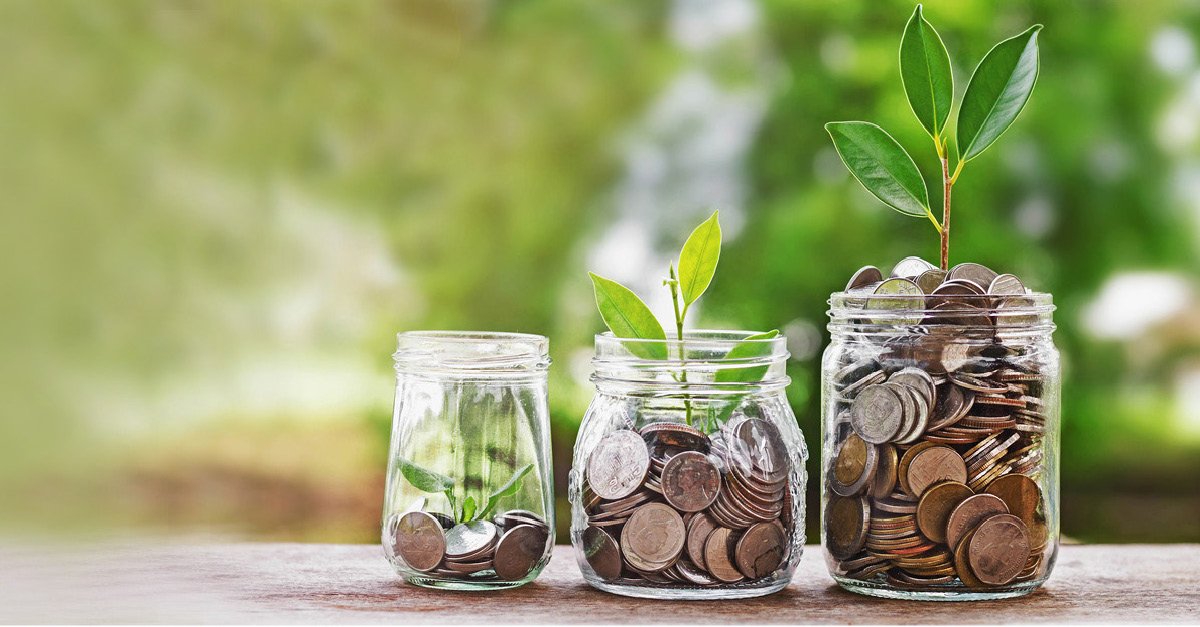 August 29, 2019 | Uncategorized
If you're a traveling healthcare professional, you know that the costs you incur while traveling on assignment can quickly add up. To help you keep your hard-earned money in your wallet and prevent you from spending any more than you need to, our team at SpringBoard Healthcare created this list of money-saving tips from insights […]
---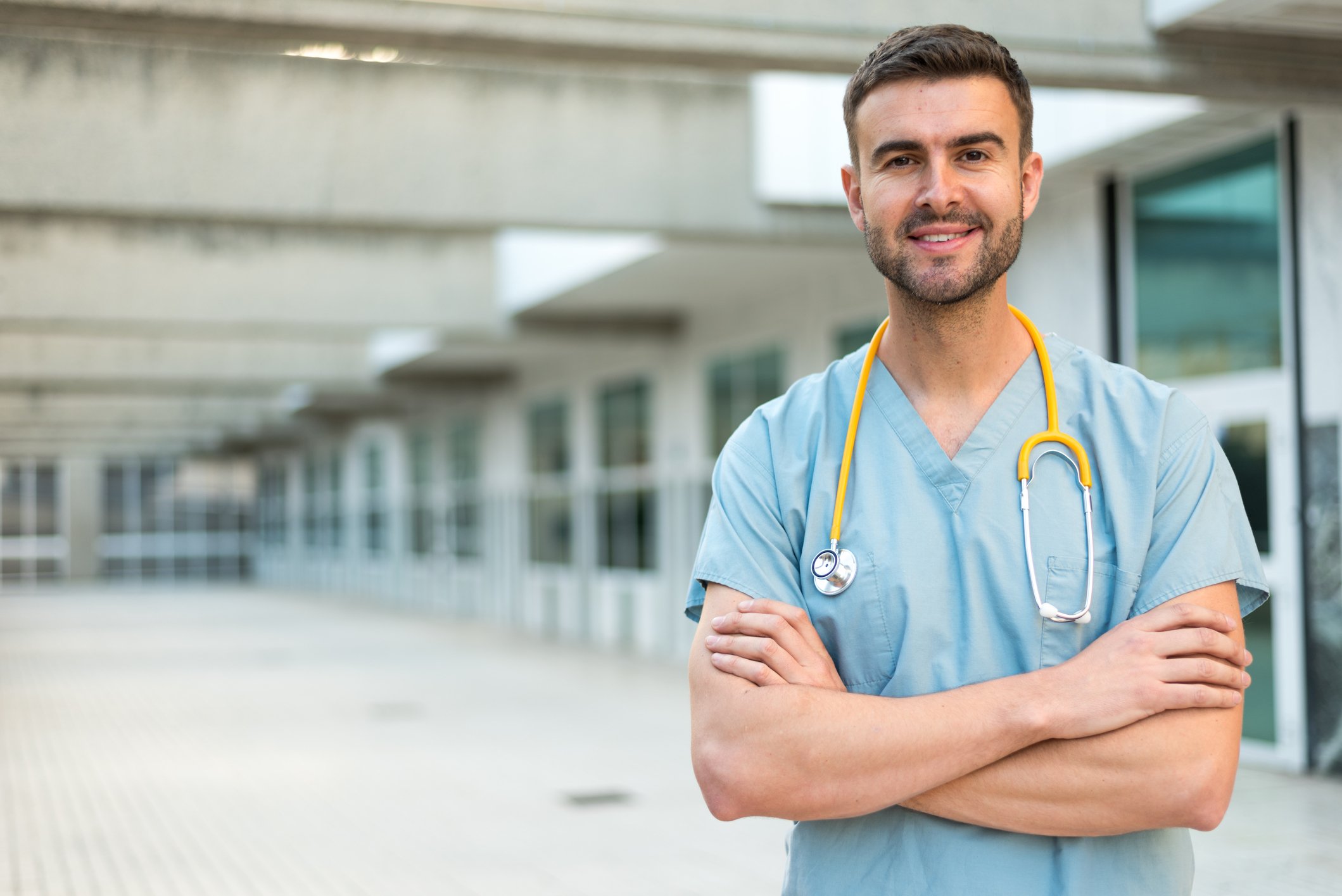 July 29, 2019 | Uncategorized
Whether you're a new or seasoned Cath, IR, EP nurse or tech needing change, choosing the right healthcare staffing agency is a BIG deal. While there are a ton of healthcare staffing agencies to choose from, not all are created equal. Choosing the right healthcare staffing agency who understands your needs and career goals can […]
---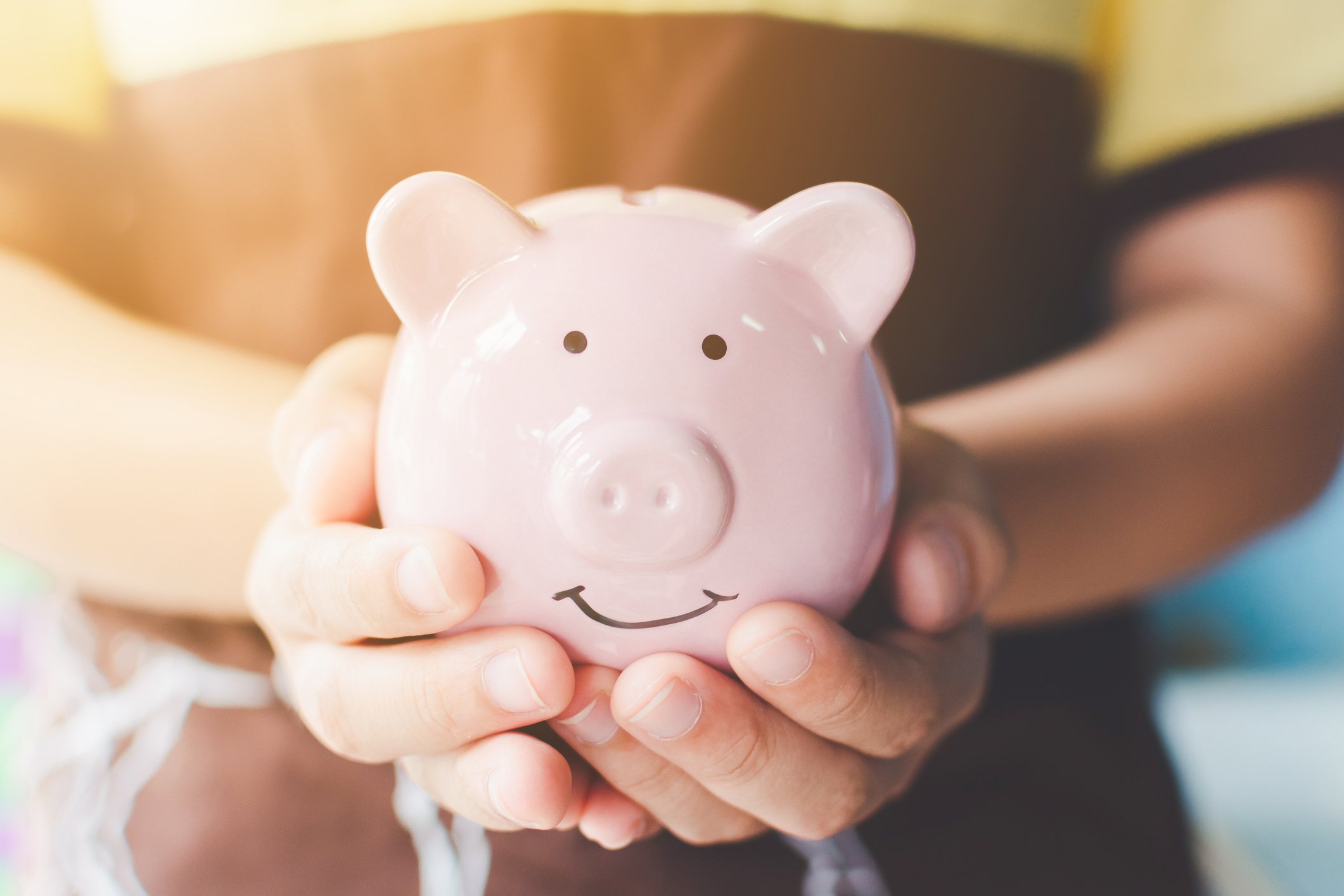 July 9, 2019 | Uncategorized
Tax time can be a confusing for many travelers. This is because traveler's tax responsibilities differ from those of full-time, permanent healthcare staff. That's why we've created these tax filing tips to make your tax filing a breeze and to help you get the highest return possible.
---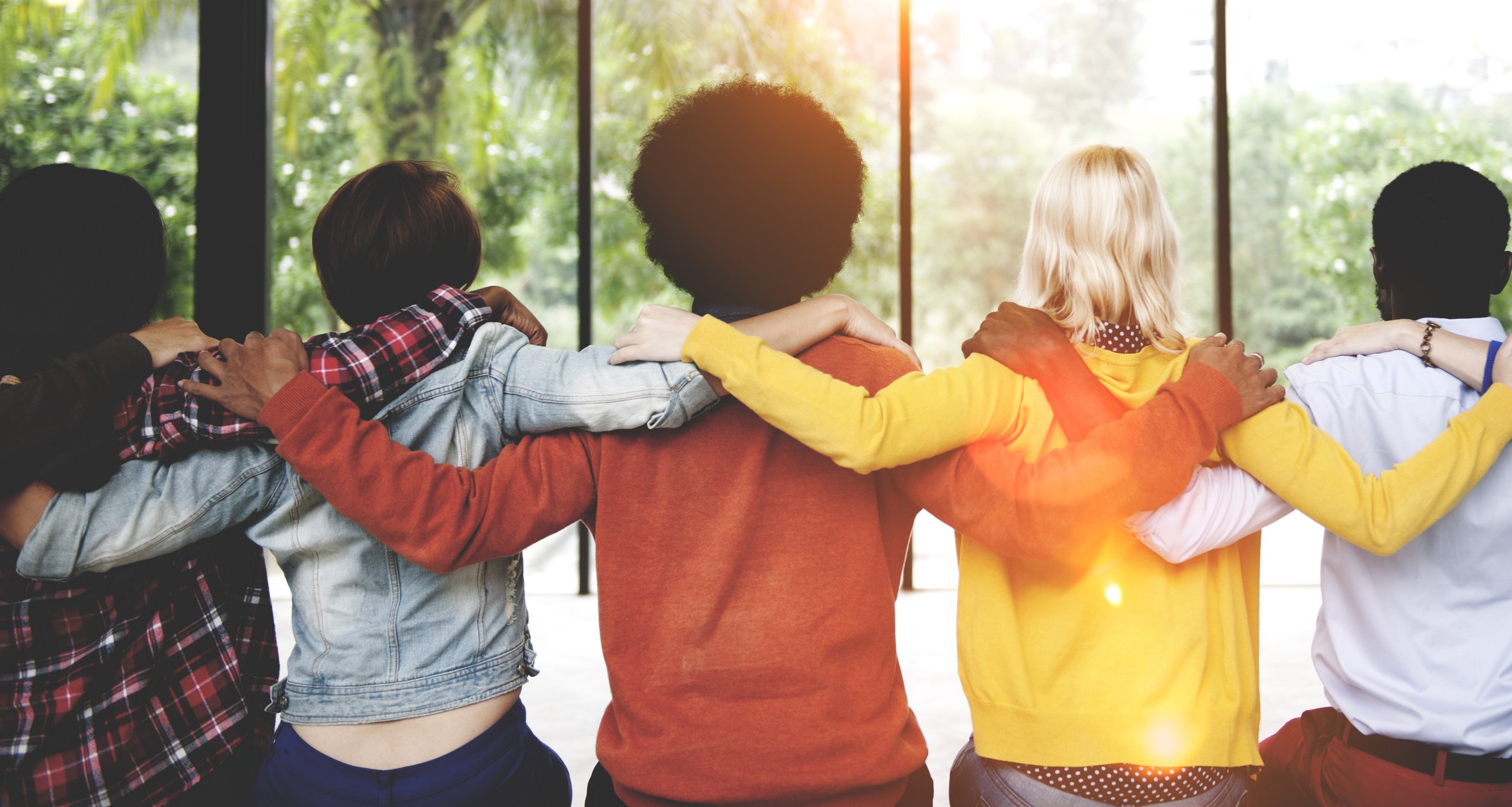 June 9, 2019 | Uncategorized
Some of the greatest benefits of becoming a traveling healthcare professional are the opportunities to explore new cities and meet new friends. Connecting with fellow traveling healthcare professionals can be valuable both personally and professionally. After all, it could be exactly what you need to discover your assignment city's hidden local gems known only by […]
---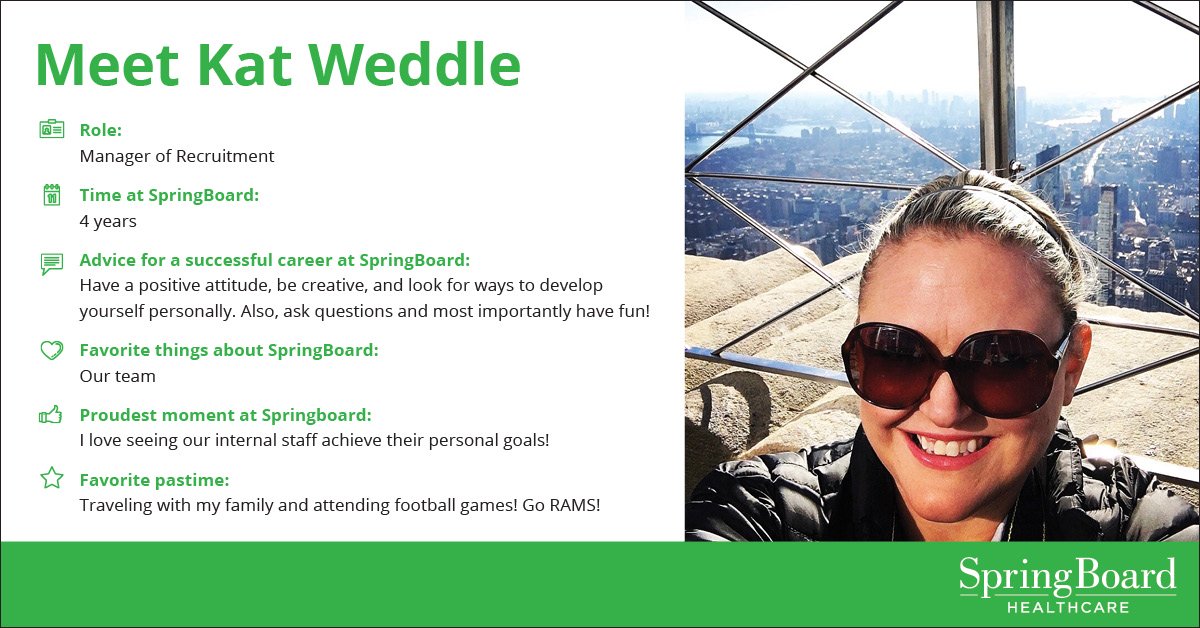 May 14, 2019 | Uncategorized
Our corporate staff in the Phoenix/Scottsdale office is busy each day on behalf of our traveling team of Cath, IR and EP nurses and techs nationwide. We'd like you to meet Kathleen, also known as "Kat." Kat is our Manager of Recruitment. She leads, guides and uplifts our team of Relationship Managers here at SpringBoard Healthcare […]
---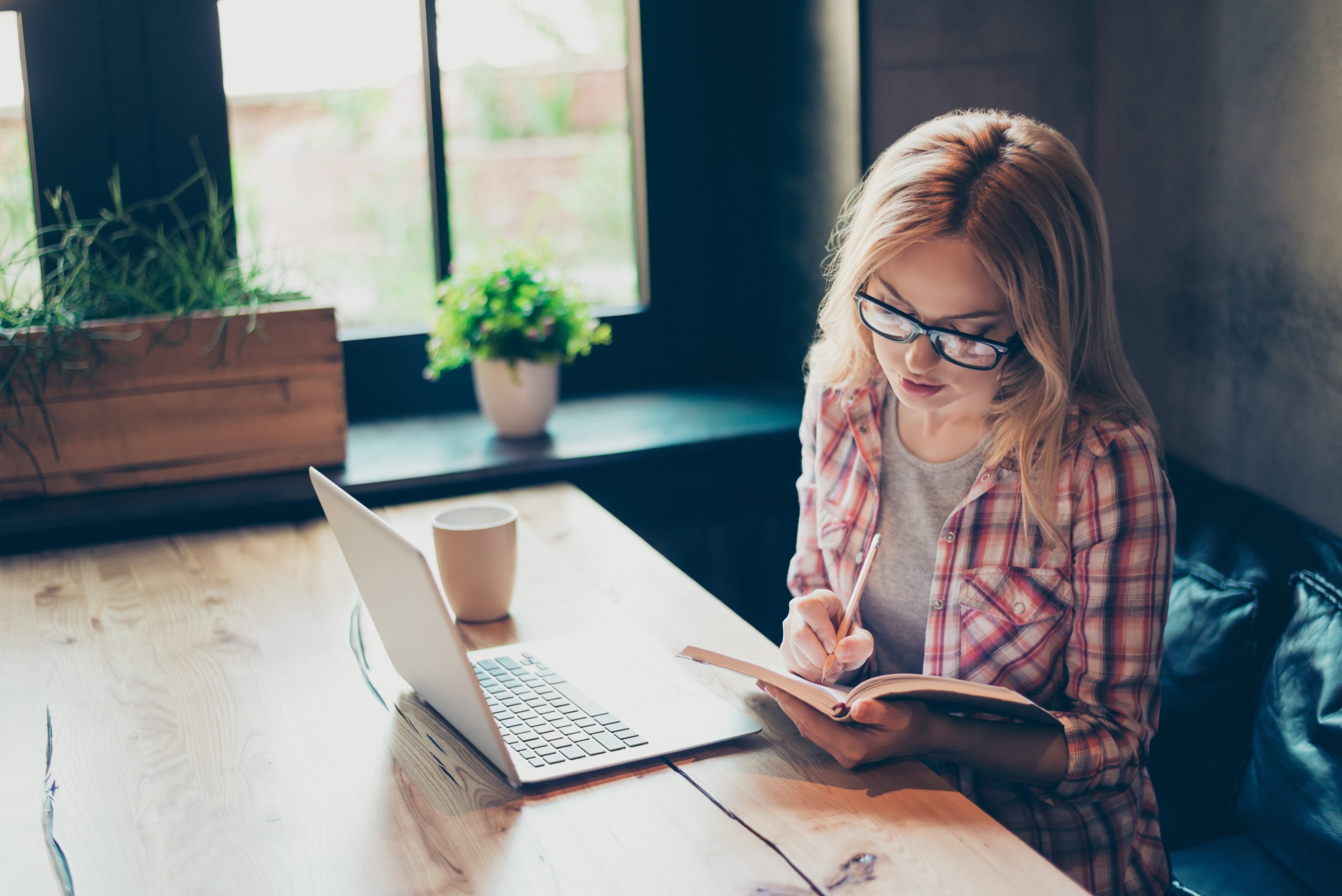 May 2, 2019 | Uncategorized
You're almost there! You're on your way to becoming a Registered Cardiac Electrophysiology Specialist (RCES), but the only thing standing in your way is the RCES exam. We get it – there's a ton of information for you to study and you may not know where to begin. We've worked with many healthcare professionals who have successfully passed the RCES exam.
---

March 28, 2019 | Uncategorized
Most of our travelers like to travel light from assignment-to-assignment. As a healthcare staffing agency, we get a lot of questions about what are the essentials to bring. So… we've rounded it up for you in this Ultimate Traveling Healthcare Professional Packing List below. Please let us know if we missed anything.
---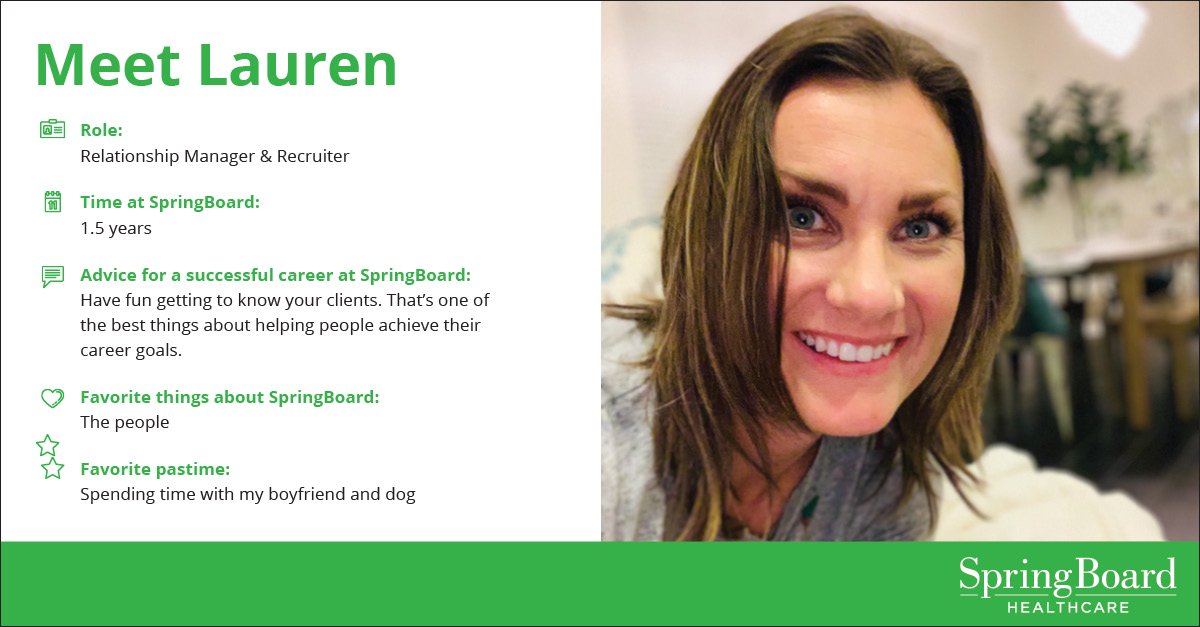 March 28, 2019 | Uncategorized
Our corporate staff in the Phoenix/Scottsdale office is busy each day on behalf of our traveling team of Cath, IR and EP nurses and techs nationwide. We'd like you to meet Lauren, one of our Relationship Managers, who works with our travelers to help them select and navigate assignments that help build their careers […]
---