Becoming A Traveler
Travel healthcare is an exciting area medicine that features amazing flexibility, awesome perks, and even bigger rewards. As a traveling nurse or allied professional with Springboard, you have the power to choose your own adventure and select the assignment features that are most important to you:
Pick your dream work destination
Make up to 86% more as a traveler
Avoid hospital politics
Work at Fortune Top 50 Cardiovascular Hospitals
Flexible Time-Off Opportunities
Personalized Career Guidance
The Springboard Experience
Since 2002, Springboard has offered an unparalleled VIP staffing experience you won't find anywhere else. Get paired with your own personal relationship manager, whose sole job is to find you the best paying assignments that fit your unique skillset and desired lifestyle.
We specialize in cath lab, electrophysiology, and interventional radiology roles, so we have the insight and connections to help you go far. Before long, you'll be on the dream adventure of a lifetime and exploring fun locales across the country. Want to stay local? We can help there also.
To gain access to opportunities just for you, fill out our Quick Application today.
Curious About the Traveler Lifestyle and How It Works?
Springboard Benefits
As a traveler with Springboard, you get access to an amazing line of benefits. You can rest easy knowing that you and your family are protected for the future.
Health Insurance
Health Savings Account
Vision & Dental Insurance
Voluntary Term Life / AD&D
Short- and Long-Term Disability (fully paid by Springboard after 1-year service)
Accident Insurance
Critical Illness Insurance
Employee Assistance Program (EAP)
401k with Employer Match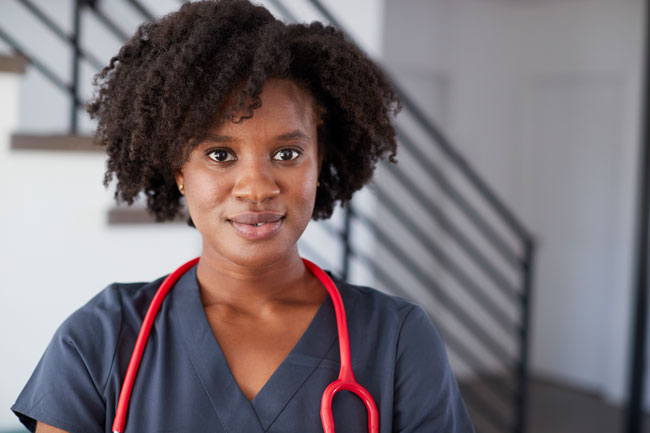 Make What You're Worth
Did you know that as a traveling nurse or traveling technologist, you can earn up to double what you would make as a permanent employee? The Springboard wage survey is your expert guide to finding out how much you could be making as a traveling healthcare professional. Check it out today and find out how we can help you reach your financial goals faster.
Springboard Perks
There is a reason why Cath Lab, EP, and IR professionals love Springboard. We have the perks and opportunities you just won't find anywhere else.
Make up to 86% More as a Healthcare Traveler
Get Paid Weekly via Direct Deposit
Weekly Tax-Free Housing Per Diems for Travelers
Weekly Tax-Free Meals & Incidentals Per Diems for Travelers
Tax-Free Travel Reimbursement Stipend to and from Assignments
State License Reimbursement while on Assignment
Lucrative Referral & Travel-with-a-Friend Bonuses
Free Customized Lead Loyalty Program
Free RCIS and RCES Education Courses (Earn CE Credits!)
To learn more about Springboard's perks and find out about the latest job opportunities, call (866) 465-6286.
It all starts here. Fill out an application and start your journey!
Our Value
We'll get you where you want to go, whether that's a destination or the next level of your career. We recruit the best talent, discover the best opportunities, and support our travelers with onboarding and competitive compensation. We're your advocate.
Compensation:

We source the top travel cath Cath Lab, EP Lab and IR salaries for nurses and allied professionals just like you.

Lifestyle: We know hours and workplace protections matter. So, we worry about them for you.
Education: We keep you moving forward, by giving you access to valuable professional development opportunities.
Springboard Approach
We put you first. By assessing your needs and qualifications we're able to develop a customized set of opportunities sourced from our curated network of top performing institutions and our industry-first data set on wages and compensation. Let's create a perfect fit for you.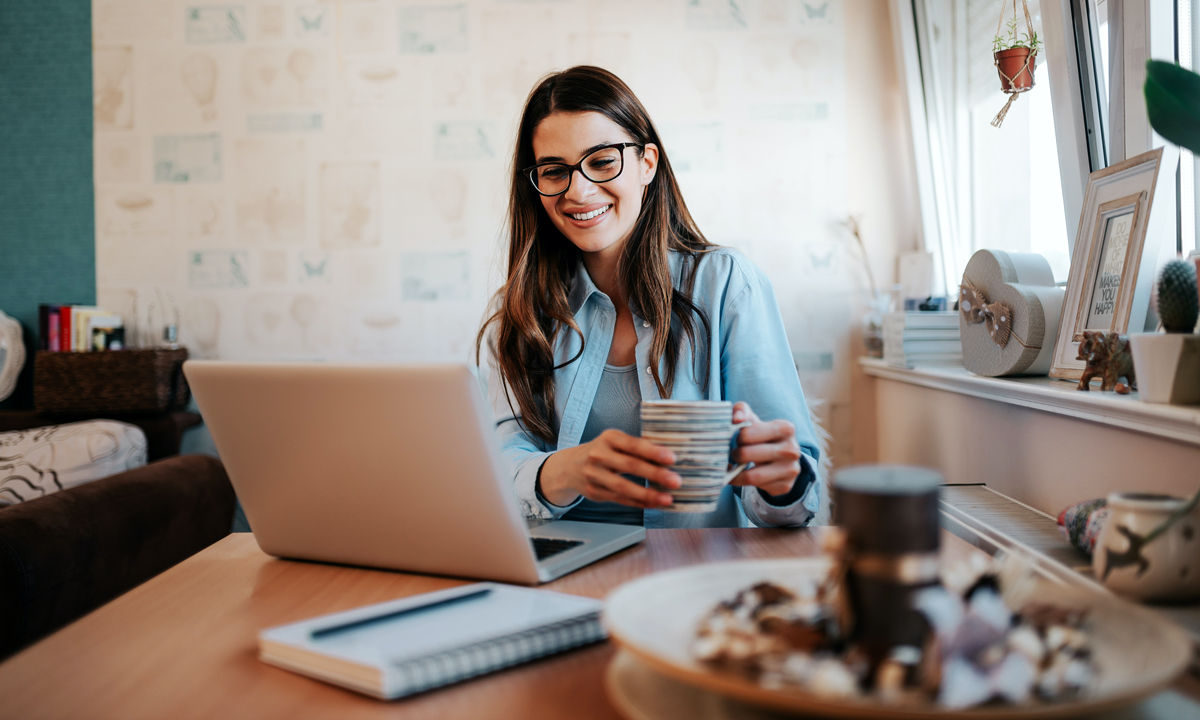 Education makes all the difference
Professional development has the potential to take you and your career to the next level. Prepare yourself to advance by improving your clinical competency, getting CE credits or preparing for industry certification.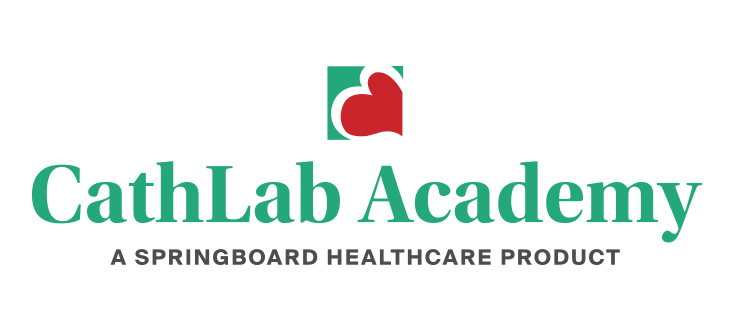 A three-part, cloud-based series of courses prepares professionals for the RCIS certification while improving competency.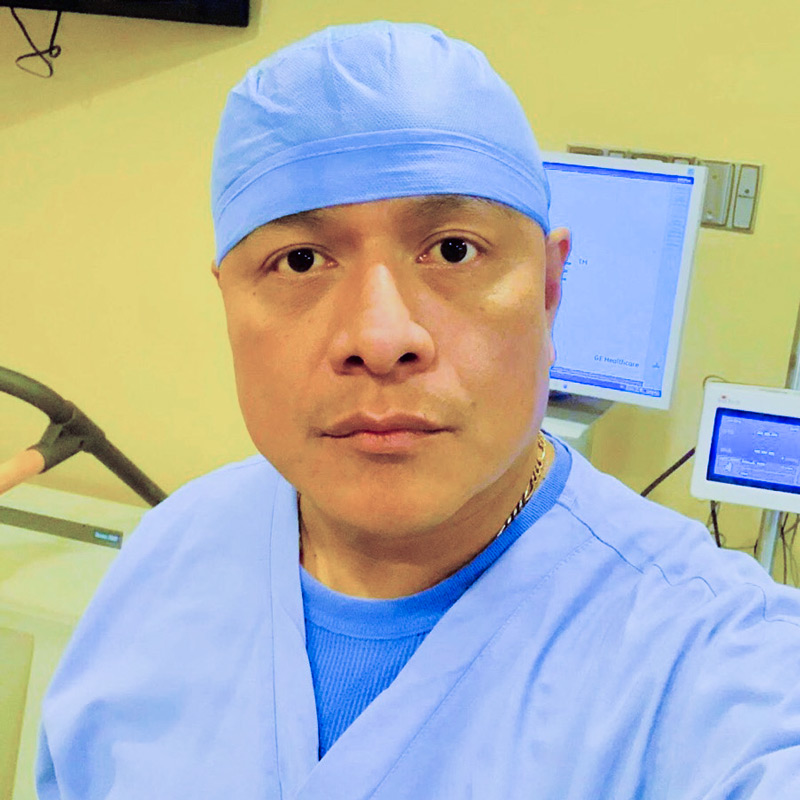 Emmanuel V.
1 year with Springboard
"After 32 years of practicing in radiology, I was ready to take my career to new heights. Springboard Healthcare allowed me to achieve my goals and dreams. I am now able to travel around the country, meeting new people and learning new procedures and modalities ... I am blessed to be part of Springboard Healthcare."
Kevin G.
3 months with Springboard
"Thank you so much Springboard Healthcare for being there when I needed you the most. The onboarding was so effortless. I'm so excited to start my contract with a great company and an amazing recruiter!"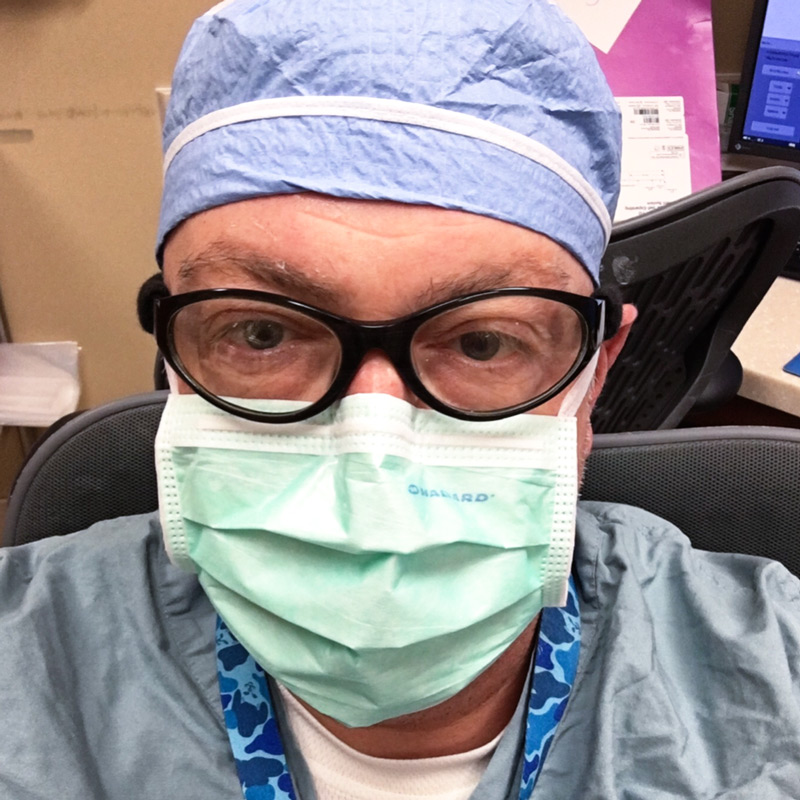 Richie S.
1+ years with Springboard
"Springboard has the best recruiters who really care about their travelers! The credentialing department is on top of everything! Payroll is a breeze! Everything with Springboard is up front, honest and very streamlined! I couldn't ask for a better agency!!"