Referral Bonus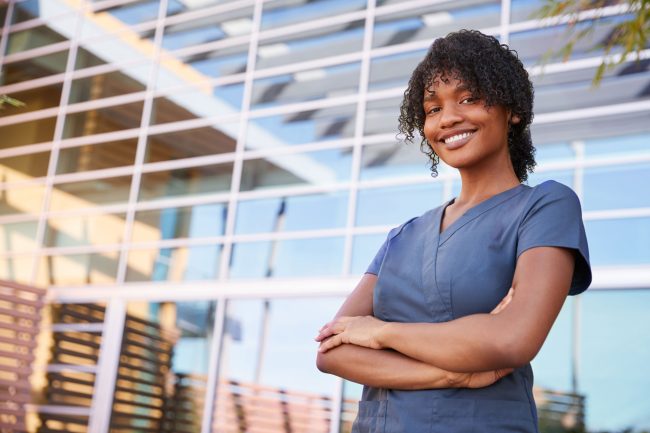 Get a $500 Referral Bonus
At Springboard Health, we are always looking for awesome new talent to help in facilities across the country where the needs are greatest.
Refer a Cath Lab, Electrophysiology, Interventional Radiology Nurse or Tech, or Diagnostic Imaging Tech and get $500 if they work for us!*
Simply fill out the form below or chat with one of our expert relationship managers for more details by calling (866) 465-6286.
Refer A Friend & Get $500
*Referral bonuses do not apply to clinicians who have worked for or been submitted to an assignment by Springboard Health previously. Referral bonus are paid out in two disbursements (50% when the referred clinician starts their assignment and 50% when they complete their assignment).