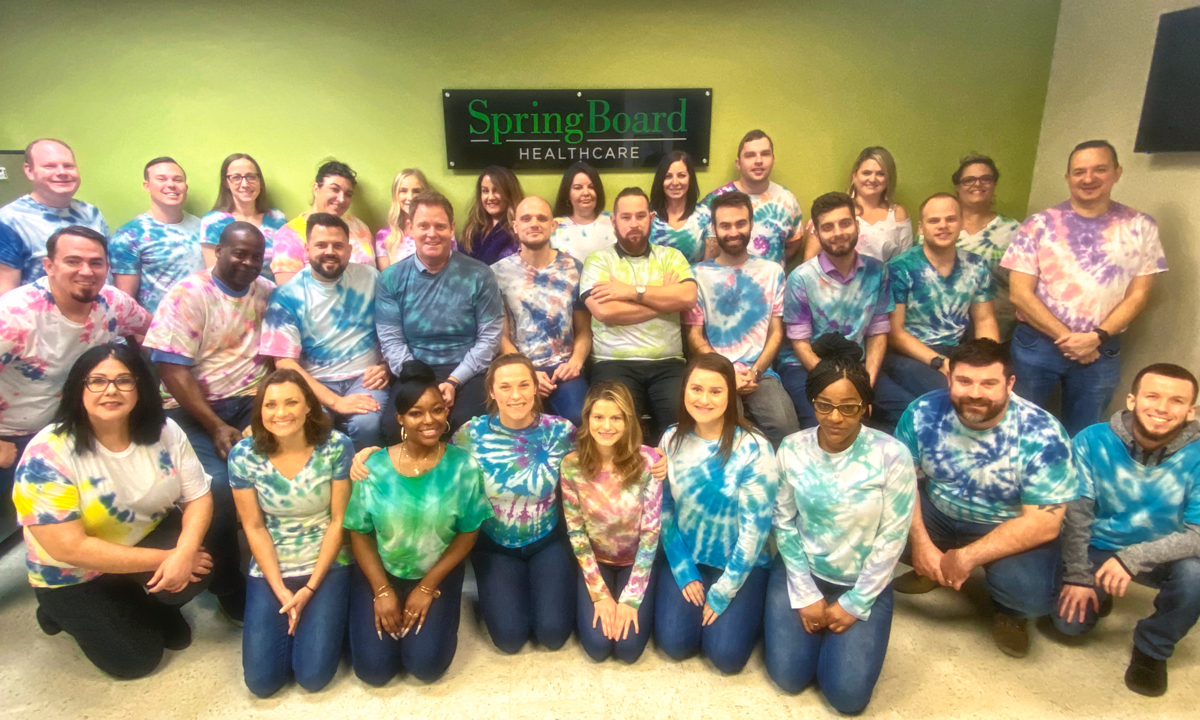 Move on. Move Up.
Discover where your healthcare career can take you. Start your new tomorrow, today. Begin by completing our quick application.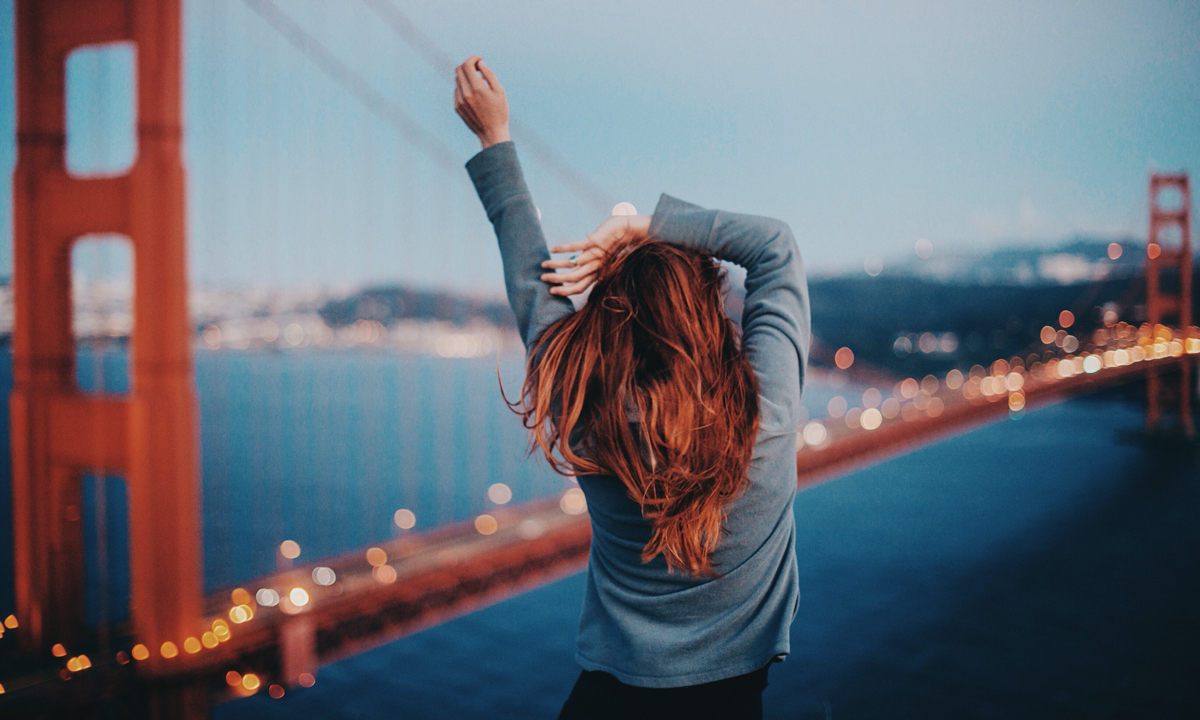 Change your career trajectory.
Find jobs that fit your expertise and offer great benefits and competitive compensation — with our help. Let's get started.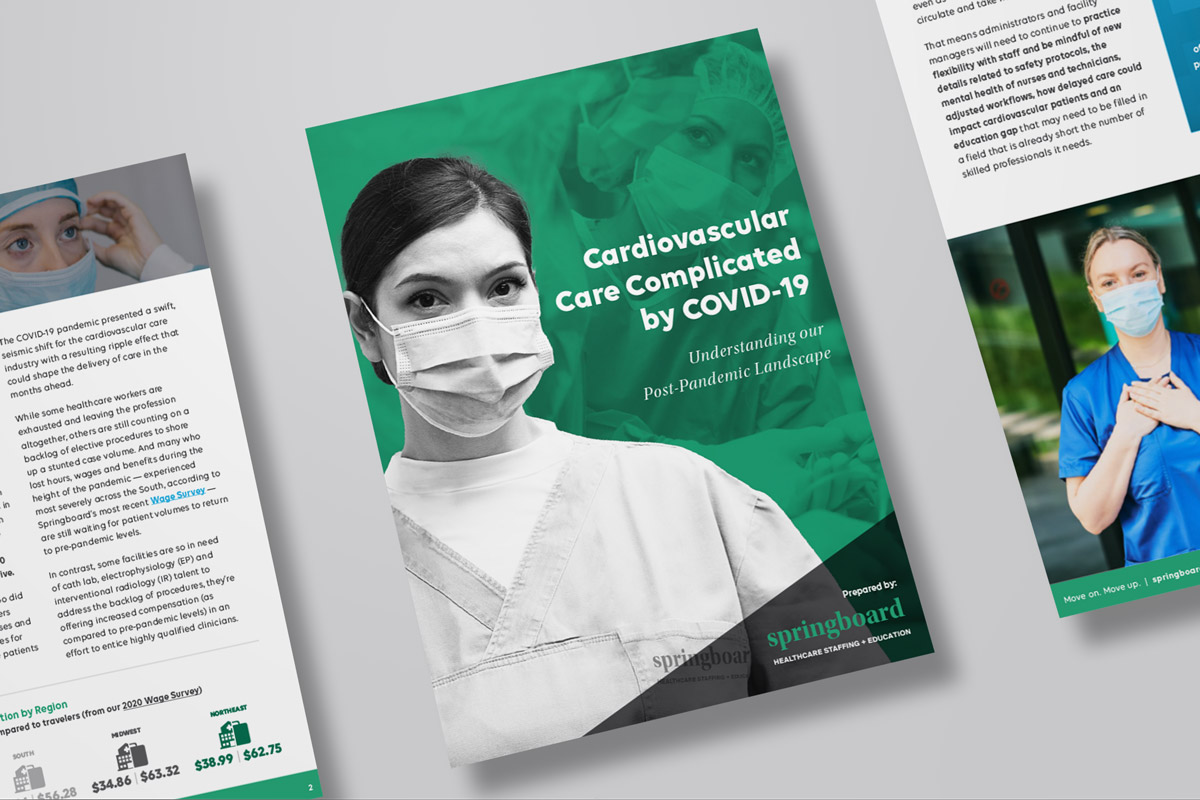 Understanding our Post-Pandemic Landscape
The COVID-19 pandemic affected healthcare professionals and facilities providing care in different ways. Patient volumes changed, workflows changed, protocols changed and so did priorities. Our latest whitepaper analyzes the impact of the pandemic and looks ahead at what is to come.
Staffing Solutions
We're all about opportunity, professional growth and lasting relationships.
It all starts here. Fill out an application and start your healthcare journey!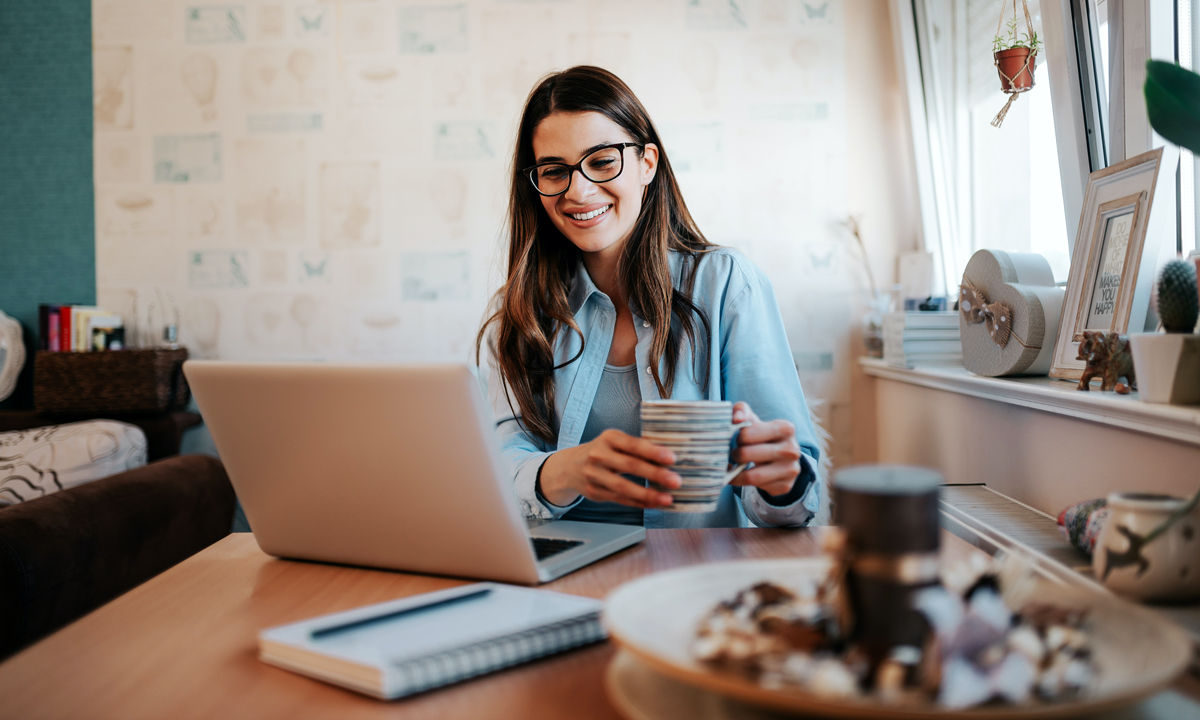 Education makes all the difference
Professional development has the potential to take you and your career to the next level. Prepare yourself to advance by improving your clinical competency, getting CE credits or preparing for industry certification.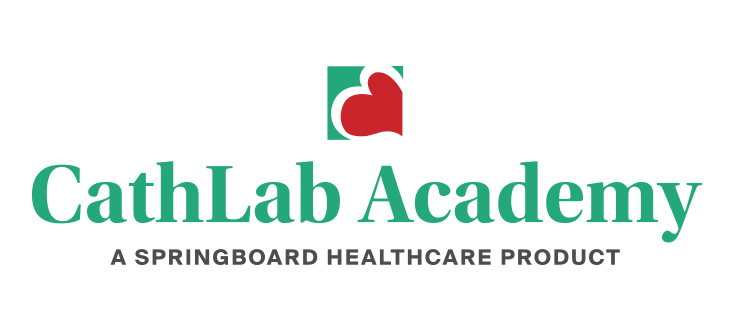 A three-part, cloud-based series of courses prepares professionals for the RCIS certification while improving competency.
BLOG
Study Tips to Ace the RCES Exam
You're almost there! You're on your way to becoming a Registered Cardiac Electrophysiology Specialist (RCES), but the only thing standing in your way is the RCES exam. We get it – there's a ton of information for you to study and you may not know where to begin. We've worked with many healthcare professionals who have successfully passed the RCES exam.
Read Now
---
LATEST ARTICLES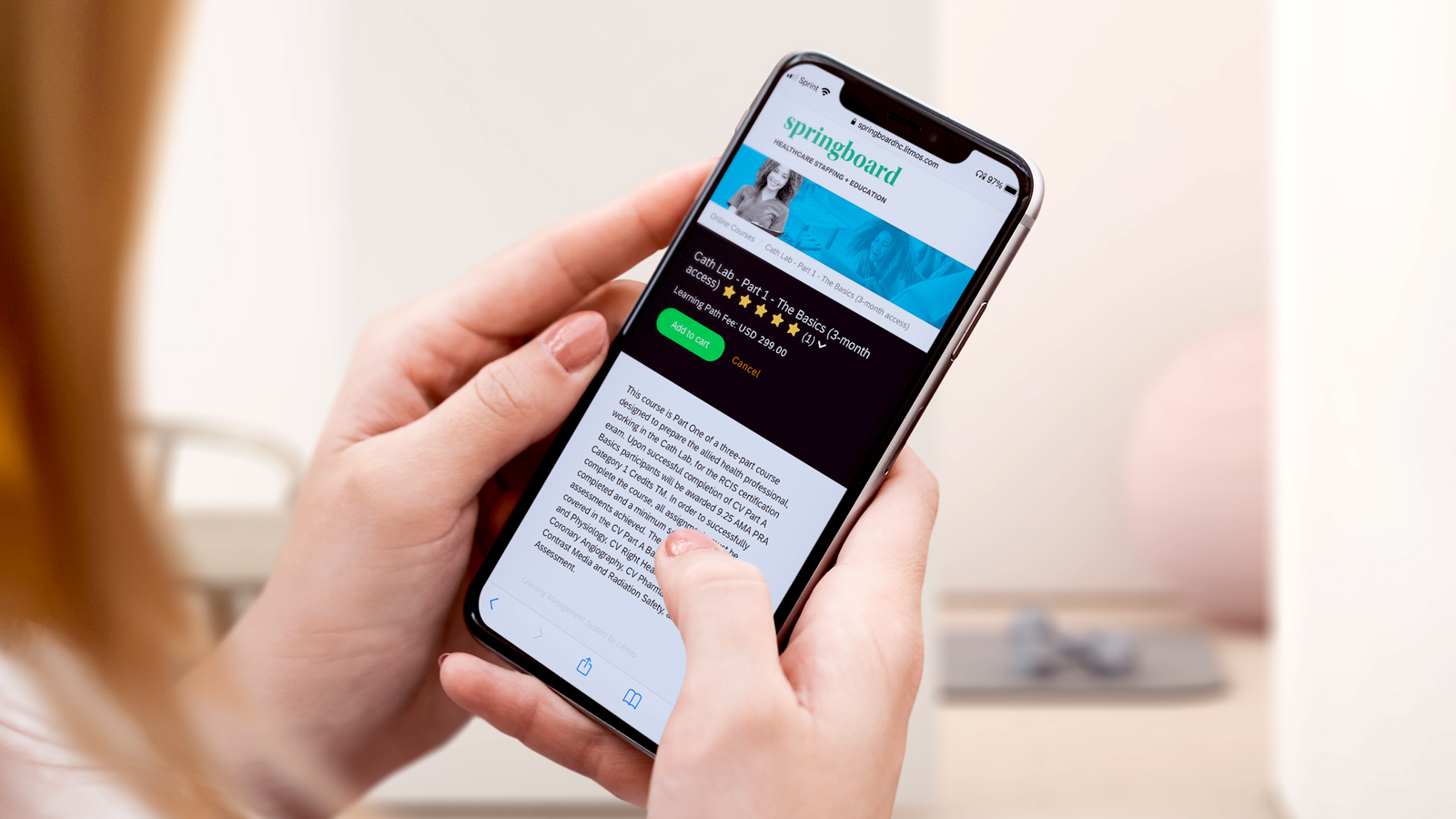 When patient care is the top priority, it can be easy to lose sight of the importance of professional development. Education can fall to the backburner when case volumes are high, budgets are tight and staffing needs are a constant concern. But an investment in cardiac care-specific educational platforms that offer RCES exam prep and […]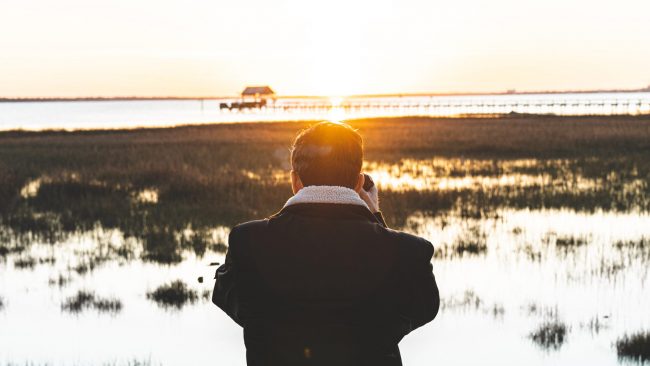 Charleston, a coastal city in South Carolina, is a southern belle if a city could ever be one. With its eye-catching architecture, its stunning coastline and its bounty of colorful flowers, Charleston is a beauty. What if you were able to take your EP or IR skills on the road, explore Charleston for yourself and […]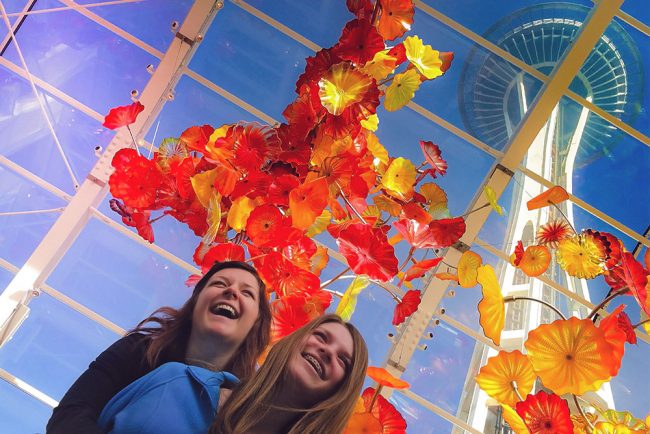 What if you were able to put your cardiovascular and interventional radiology expertise to work on the road, earn more money and explore one of the Pacific Northwest's most iconic cities? With Springboard Healthcare, you can. Seattle, a city that gave the world grunge rock, an oddly magnetic chewing gum wall, Amazon, and the unmistakable […]
Learn How Springboard
Can Change Your Trajectory