Travel Has Its Professional and Personal Perks
Published April 21, 2021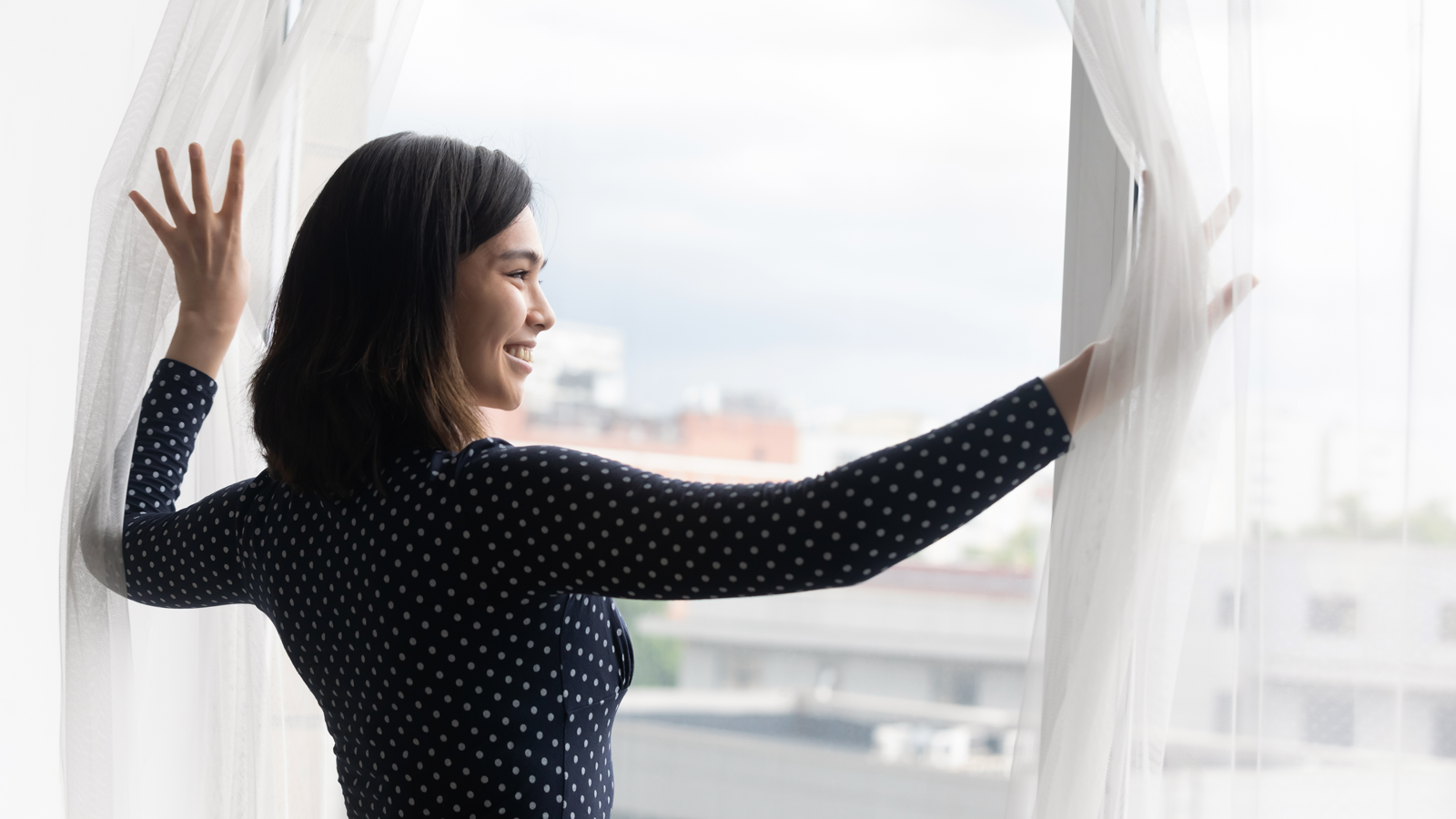 The word "travel" often sounds like a perk, like an escape to something new and exciting where experiences offer the opportunity to create new memories. At Springboard, we like how that sounds.
We like it because it fits for our traveling nurses, cardiovascular care clinicians who enjoy the professional and personal benefits (or perks!) that come with accepting new assignments at new facilities when they're ready for a new adventure.
In other words, there's a lot of upside to travel nursing jobs. And, as one of the leading travel nursing agencies in the country, Springboard leans on our established relationships with healthcare facilities from coast to coast to offer a wealth of opportunity for nurses and allied professionals who are willing and eager to travel.
Springboard, which specializes in placing cardiac cath lab nurses, electrophysiology technicians and interventional radiologists, understands that traveling nurses and allied professionals aren't just looking for adventure. They're in search of more financial stability, flexibility, professional growth and the ability to fill a critical need for patient care. Traveling allows for all of it.
Our relationships with facilities large and small, rural and urban, renowned and recognized allow traveling nurses and technicians to further develop their clinical skills alongside world-class professionals in settings that might not have otherwise been available to them. That type of experience is important for professional growth and adds nice highlights to an increasingly robust resume. Not to mention, the life experience along the way.
And as a member of the Springboard team, traveling nurses and allied professionals have the opportunity to access mobile-friendly education platforms that are eligible for continuing education units and offer preparation for industry certifications, such as RCES and RCIS exams. At Springboard, we understand that education fuels professional growth, which can make a difference with future assignments, clinical competency and compensation.
Outside of work, the life of a traveling nurse or allied professional also has its benefits. For starters, travelers earn considerably more than their permanent counterparts — sometimes nearly twice as much, according to our most recent wage survey. That difference in compensation allows for a new kind of financial stability, or an opportunity to save for a specific goal, that many travelers appreciate.
In addition, travelers appreciate a sense of flexibility that permanent positions don't get to experience. At Springboard, most of the placements for our traveling nurses last about 13 weeks, creating a valued cadence for breaks and new beginnings.
And when a new beginning is on the horizon, our travelers are in charge. Many choose to pursue opportunities that are near family and friends, giving them a chance to visit with the ones they love longer than they would ordinarily be able to. And others choose to use the opportunities to see new places, explore new cities and take in new landscapes as a beautiful occupational hazard of being a traveling nurse or allied professional.
The perks of travel, from compensation to professional growth to the truly unique experiences that can be had, are worth exploring. And Springboard, as a longtime leader in the field, can help you every step of the way.
To learn more, contact a Springboard team member.